Just google the answers taking an image from the first page that comes up.
Ready? Here goes.
Age on my next birthday: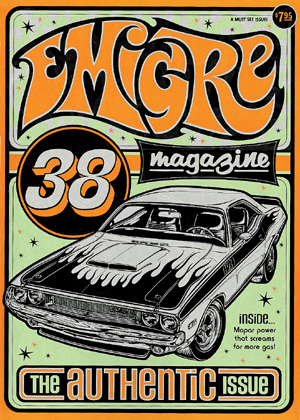 38 (yikes)
Place i would like to visit:
The city of lights, again (yes please)
My favorite place:
home, sigh!
My favorite object:
lately it has been stumps (obsessed with them really)
My favorite food:
sushi, yummy!
My favorite color: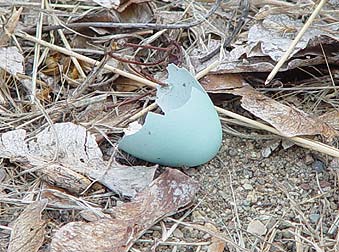 robin's egg blue
Favorite animal:
stuffed
My 1st grade teachers name:
Mrs. Ferris
My middle name:
Leigh
My bad habit:
shopping
My college major:
sociology
My favorite holiday:
valentine's day (bah humbug!)
you don't get this image when you pull up christmas do ya?